- LATEST RECIPES -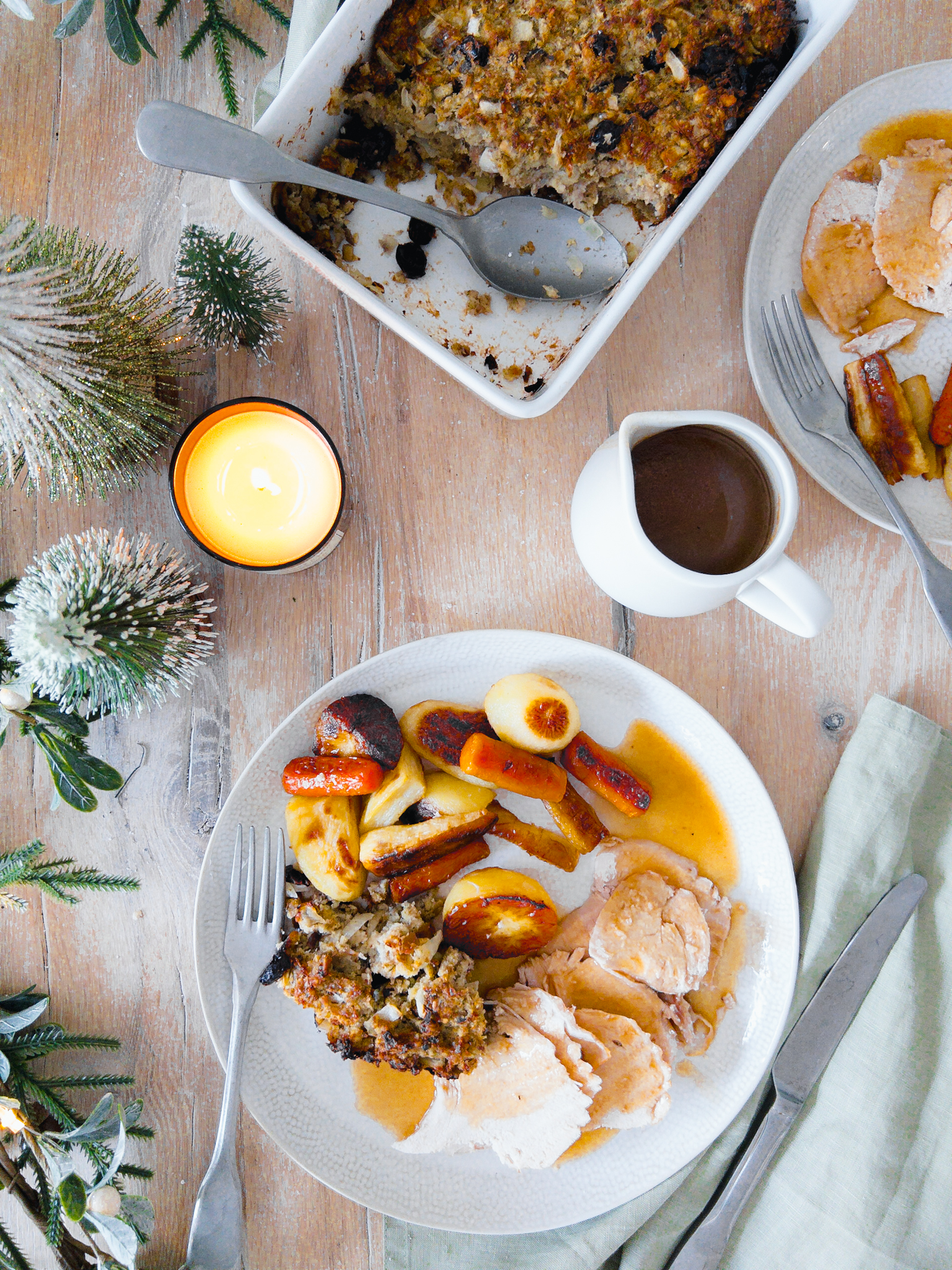 - SPOTLIGHT ON -
CHRISTMAS RECIPES
Here you'll find all the festive family recipes coming out of my kitchen at Christmas time.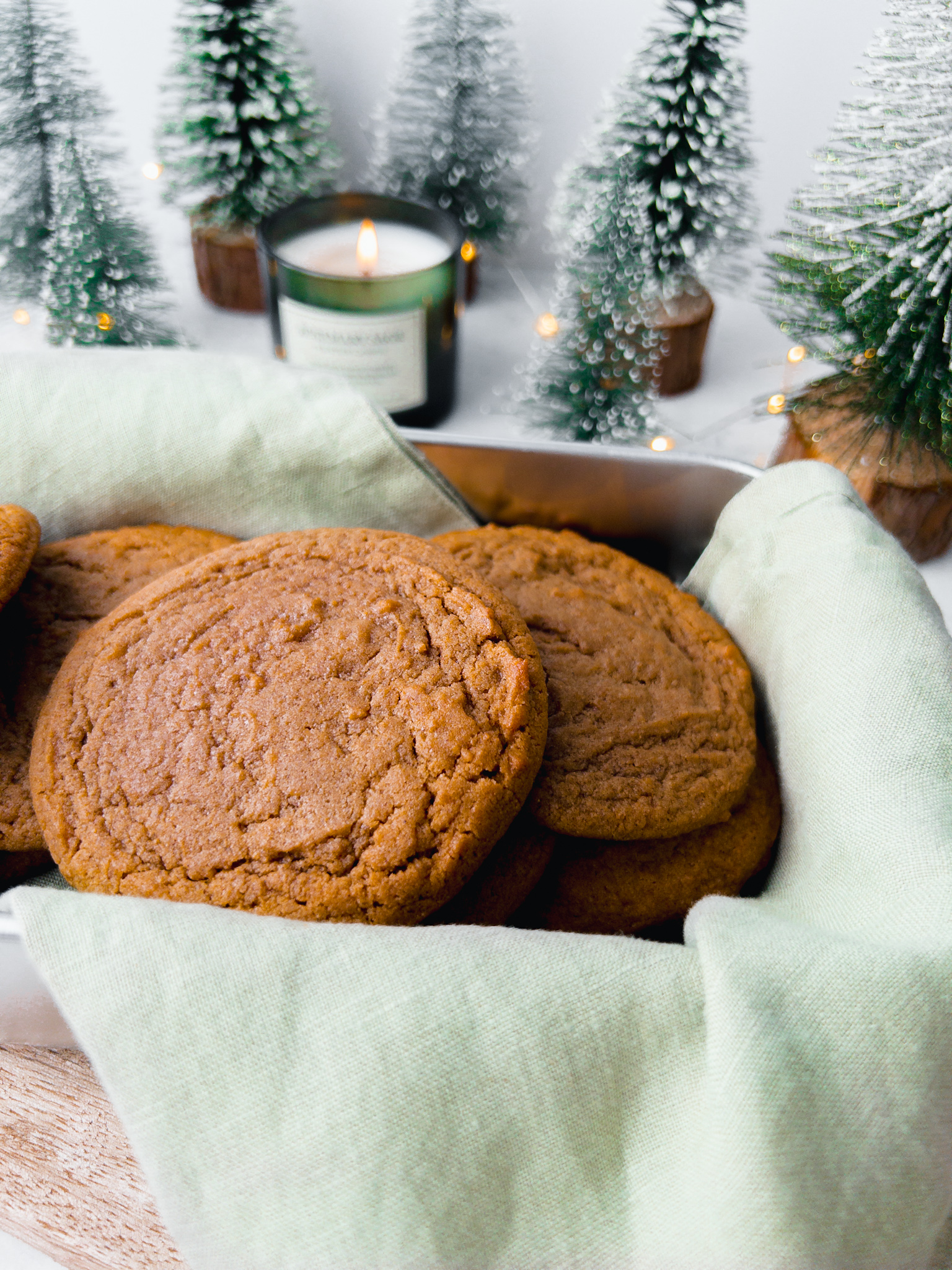 - WELCOME -
Hey Friend,
I'm Emma! Welcome to my family food blog, Together to Eat. Bit of a newbie, I launched just a year ago.
Here you'll find family meals that can be shared with children of all ages. They are even suitable for baby weaning and fussy eaters. My recipes will advise you how to adapt them for your family.
I hope my meals can grow with your family, as they are with mine.
- TRENDING NOW -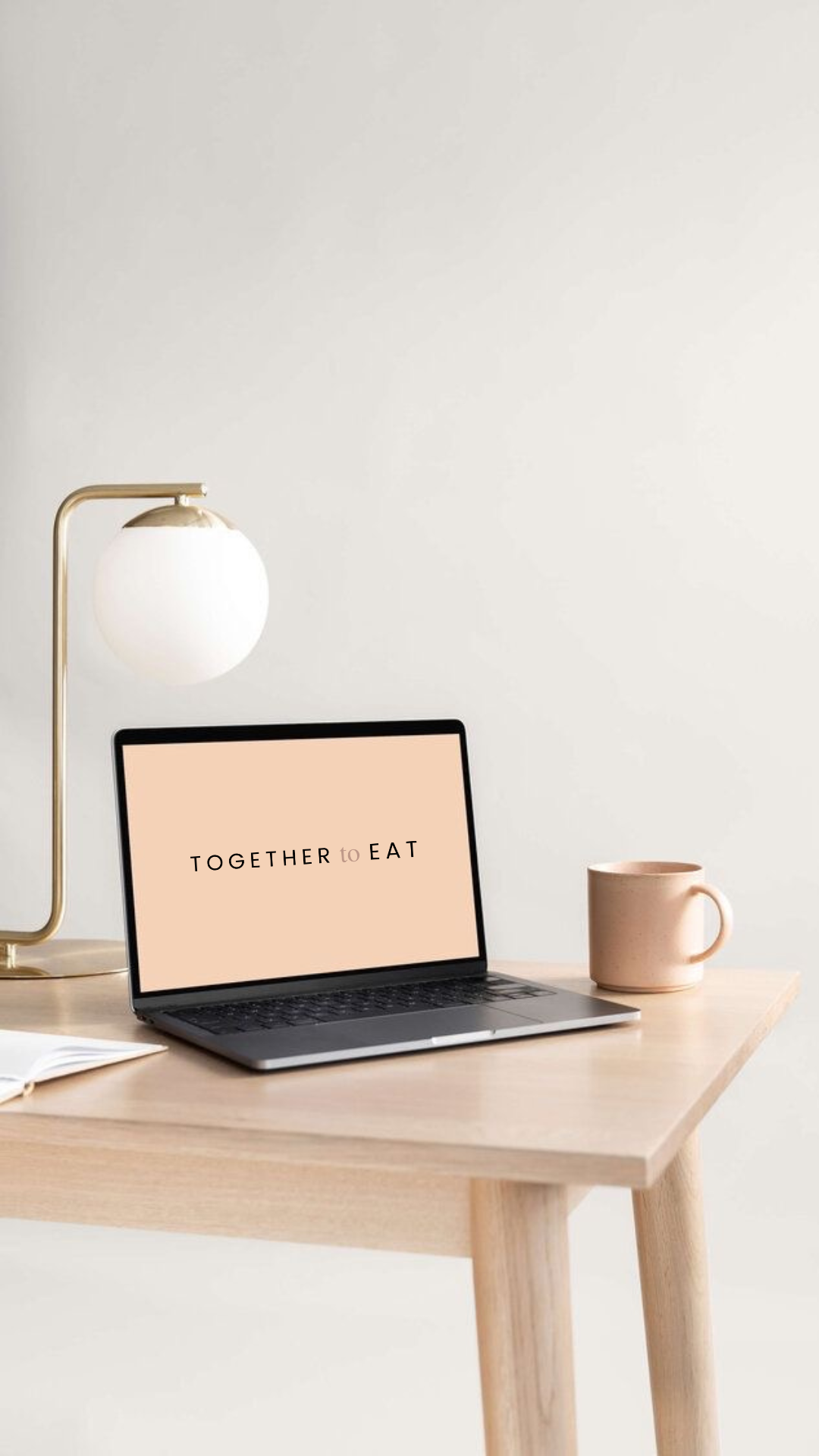 - SUBSCRIBE -
Get FREE Weekly Planners + Roast Schedules
Subscribe here and I'll send you an email each week with my NEW recipes, other carefully curated recipe content and the latest in family articles. Plus get FREE printable Weekly Meal Planners and Roast Schedules including a Christmas themed one. I'll also send you a bonus Elf on the Shelf Activity Planner printable.
- FAMILY -
Feeding the Family
In my Family section you'll find useful articles on all things family + cooking.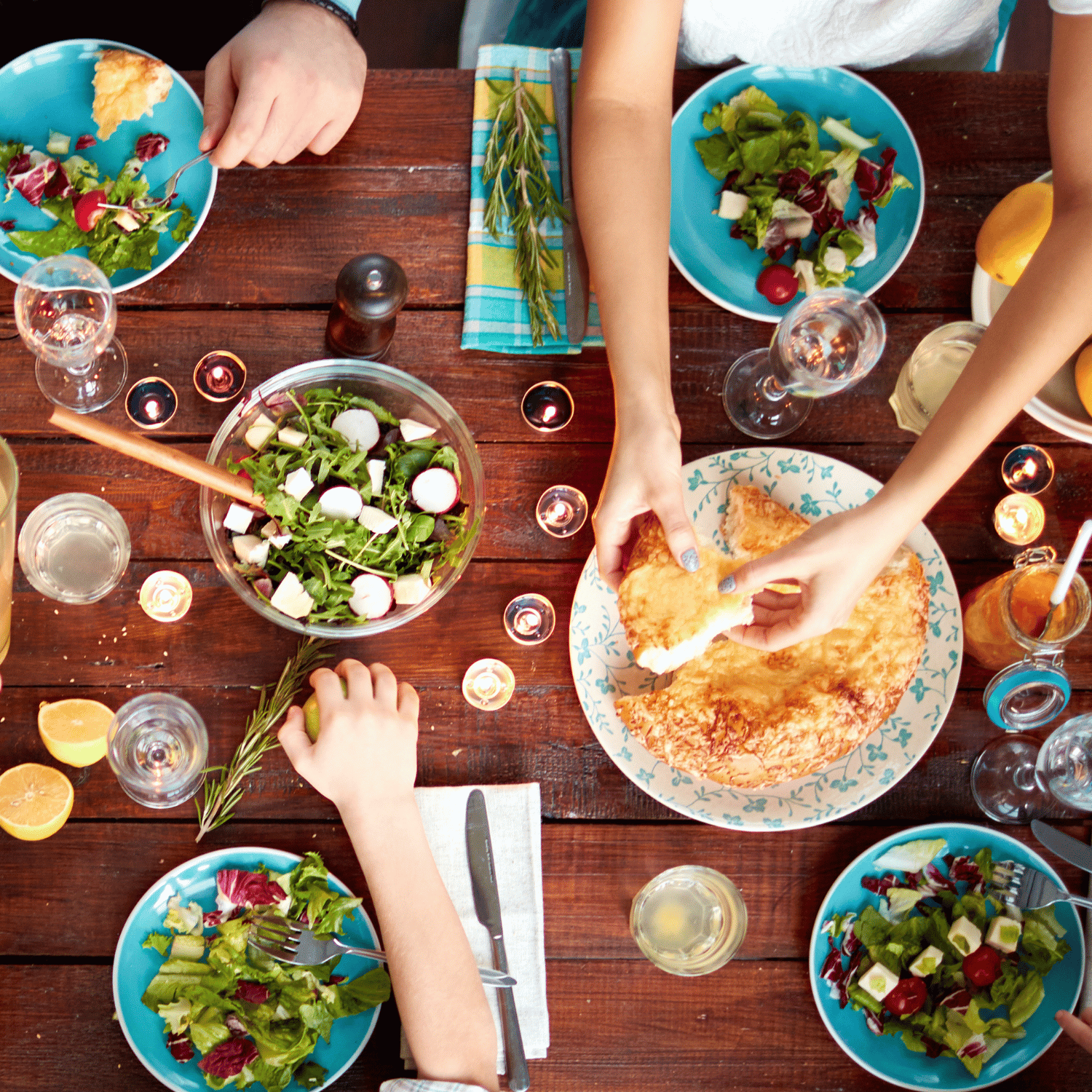 Eating Together
Eating together is beneficial for families of all stages, for a multitude of reasons; nutritional, behavioural, psychological and for healthy family functioning.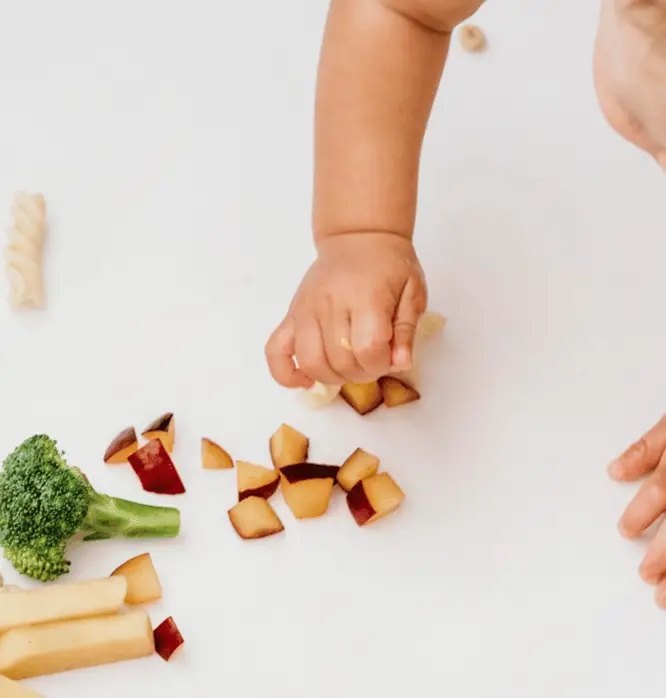 Family Meals for Baby Weaning
Find out how I make my family meals suitable for babies and toddlers to enjoy too. Say goodbye to batch cooking baby food!
The Less Picky-Eater Plan
I created this plan based on my experience of raising a fussy eater. You'll also find my tips & tricks for tackling family mealtimes with your picky eater.