I'd love to hear from you! Just drop me a message below.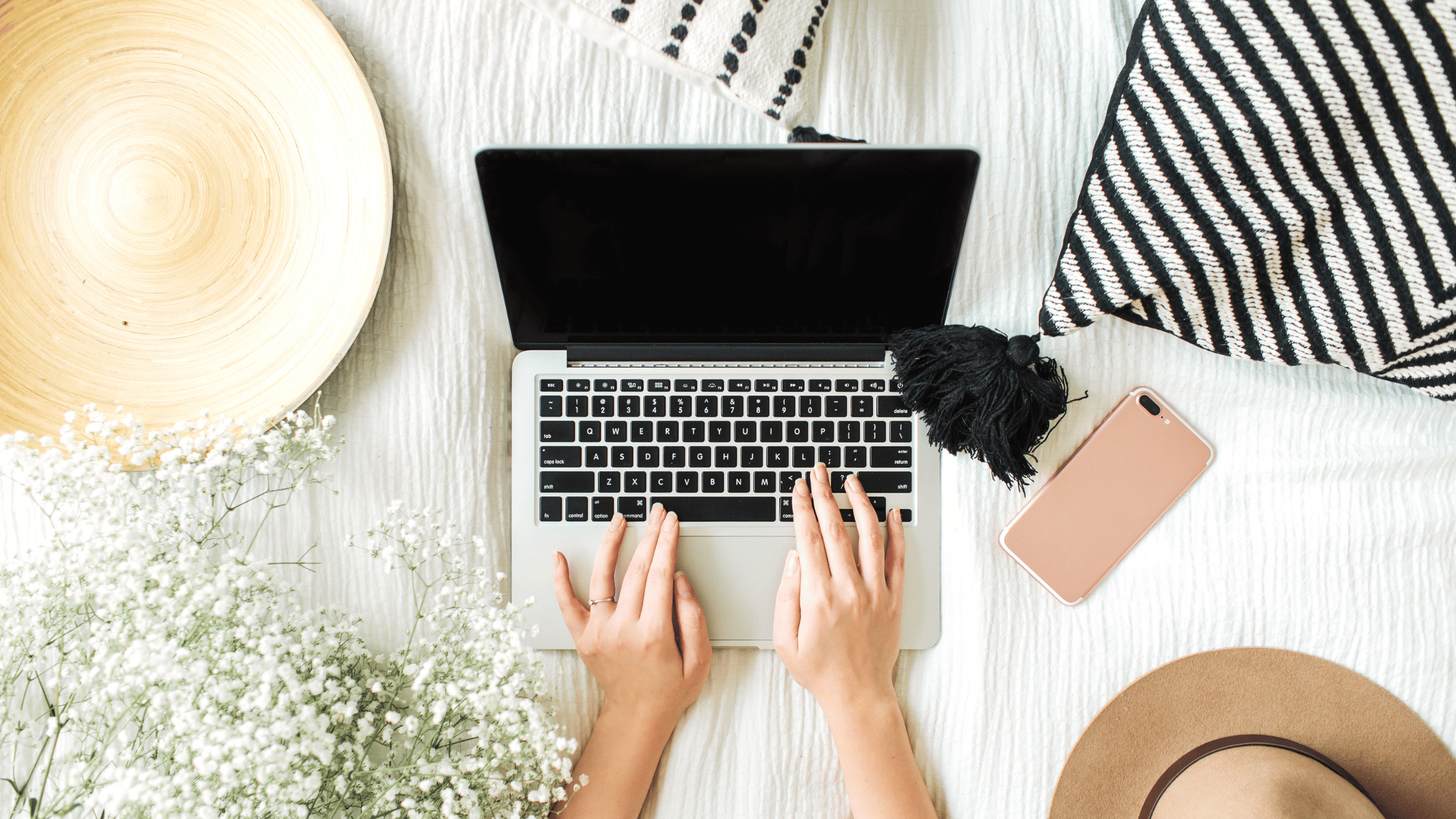 Get FREE Weekly Planners + Roast Schedules
Subscribe here and I'll send you an email each week with my NEW recipes, other carefully curated recipe content and the latest in family articles. Plus get FREE Weekly Meal Planners and Roast Schedules. You'll be able to download and print them all at home.
LATEST RECIPES