- FAMILY RECIPE INDEX -
Here are my latest family recipes. All main meals and sides will breakdown how to tweak if sharing with a baby or toddler and how to serve to a fussy eater. Stay a while and enjoy the browse. I hope you find something to fit your family.
- BY COURSE -
- BY PROTEIN -
- POPULAR -
- PREP + STORAGE -
- BY DIET -
- LATEST RECIPES -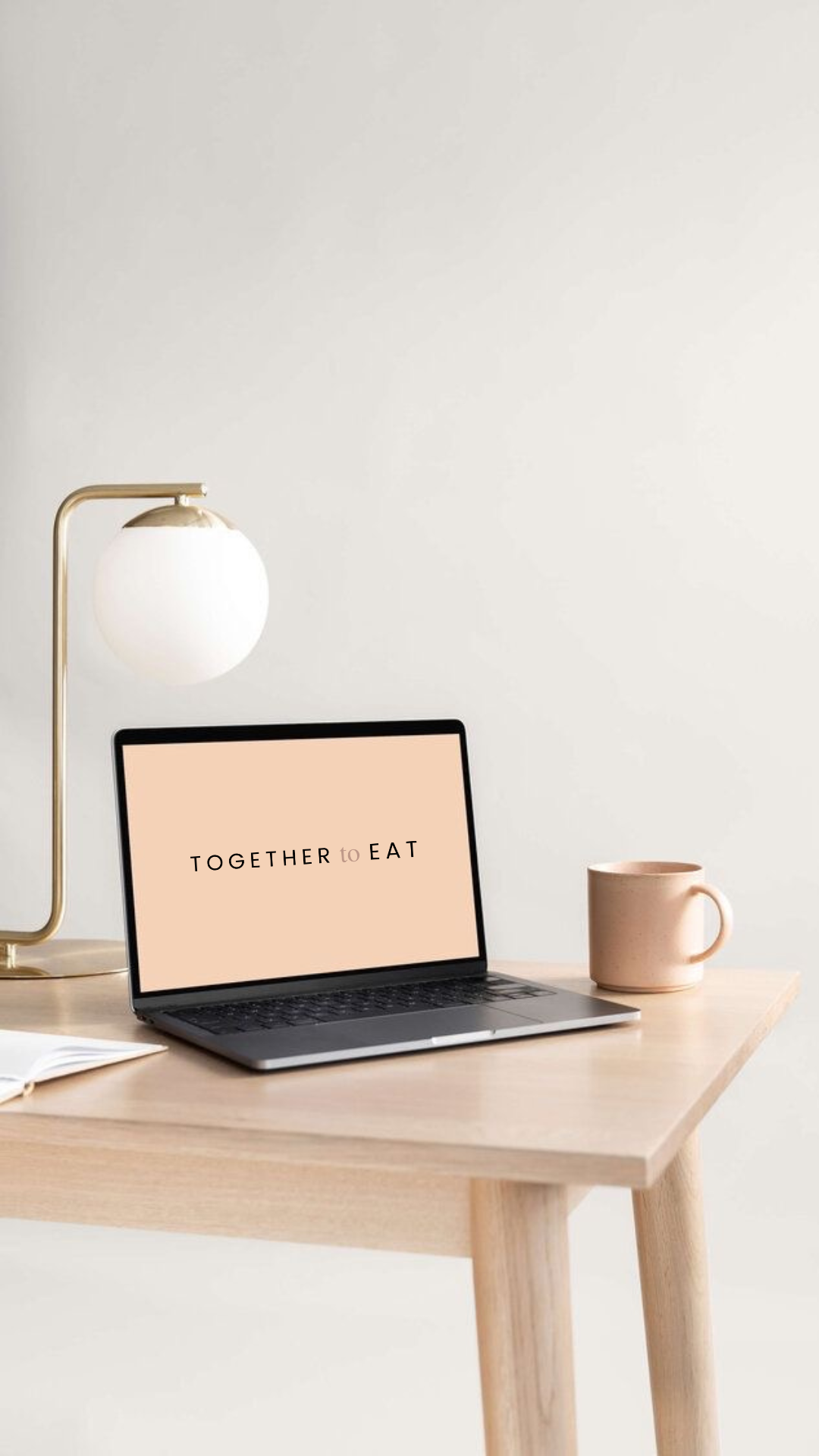 - SUBSCRIBE -
Get FREE Weekly Planners + Roast Schedules
Subscribe here and I'll send you an email each week with my NEW recipes, other carefully curated recipe content and the latest in family articles. Plus get FREE Weekly Meal Planners and Roast Schedules. You'll be able to download and print them all at home.
- FAMILY -
Feeding the Family
In my Family section you'll find useful articles on all things family + cooking.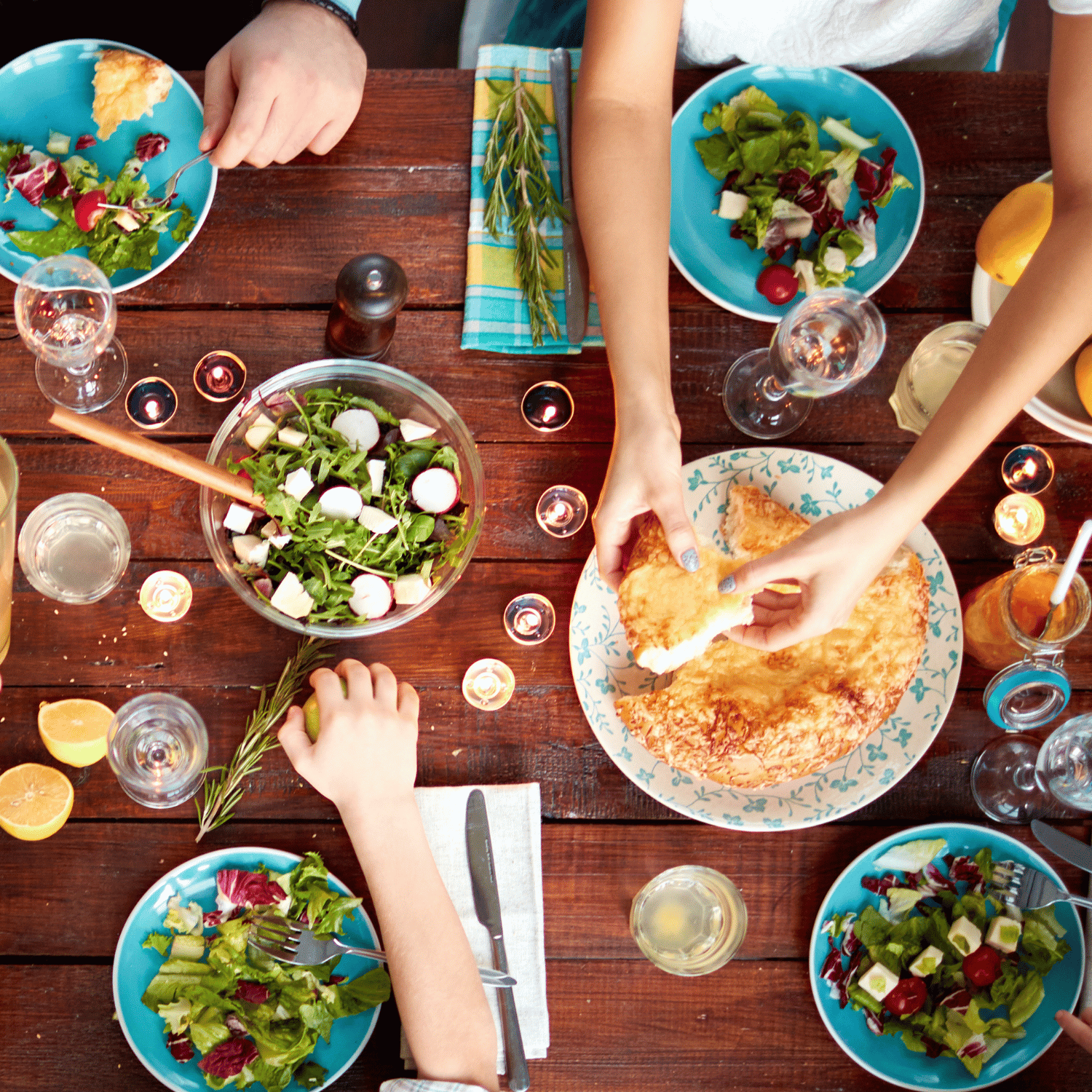 Eating Together
Eating together is beneficial for families of all stages, for a multitude of reasons; nutritional, behavioural, psychological and for healthy family functioning.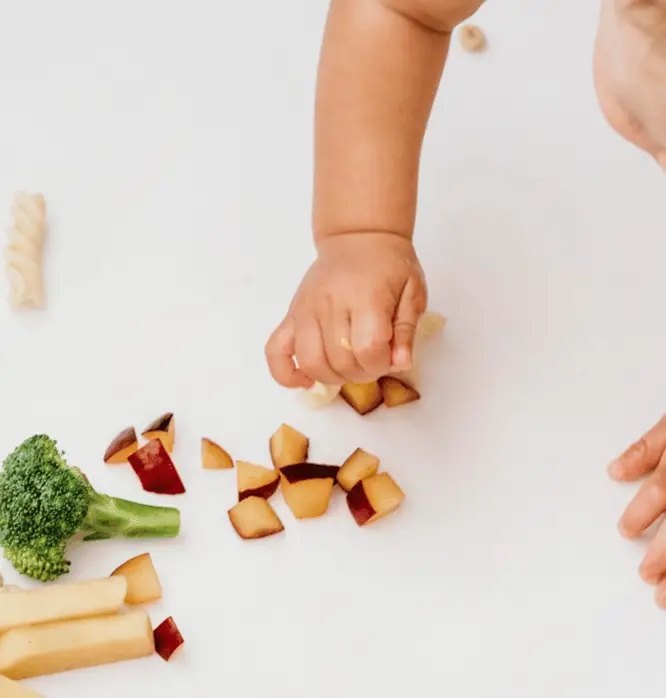 Family Meals for Baby Weaning
Find out how I make my family meals suitable for babies and toddlers to enjoy too. Say goodbye to batch cooking baby food!
The Less Picky-Eater Plan
I created this plan based on my experience of raising a fussy eater. You'll also find my tips & tricks for tackling family mealtimes with your picky eater.