Welcome to my family food blog
It's soo great to have you visit! I created Together to Eat for parents who love good food and eating together as a family. Whether you have a baby, young or fully-grown children, here you can find carefully considered family meals to make with love and share together.
I also share the odd sweet treat too. I hope you find my recipes can grow with your family, and be eaten for decades to come. As I only launched Together to Eat in May 2022, recipes aren't yet in abundance, but I'll be posting new ones each week and I'd love you to come on this family food journey with me.
Start browsing recipes now >
INGREDIENTS
I'm busy working on Together to Eat over in Surrey, England but I work hard to make sure my recipes can be enjoyed by families all over the world. I've defaulted my recipe ingredient lists to metric measurements, but if you are a US visitor, you'll see at the top right of each recipe you can switch to US Customary (imperial units). I use widely available ingredients, particularly in the UK and US, and where possible, give good alternative substitutes.
SERVING SIZE
Serving sizes are usually based on 4 adults (occasionally more). If you have young children, 4 adult servings equates to 2 adult servings plus 3-4 children. I note in my recipes if leftovers can be frozen. In each recipe, above the ingredients list you'll see the number of servings. You can click on that number and change it to serve a different number of people.
PREP TIME
My prep times start once you've assembled all equipment and ingredients on the counter. It doesn't include tidying time.
FAMILY MEALS FOR BABY WEANING
You can share my family recipes with baby and toddler too. In each meal or side dish post, head to the Make it Baby & Toddler friendly section. There, you'll find any tweaks needed to make the recipe suitable for your little one. I'll also give you my tips for preparing their serving. It's great to eat together whenever you can, but when baby's routine just doesn't allow for that, my recipes can still work for you. Just portion off their serving, prepare it especially for them and refrigerate for the next day or freeze for another time entirely. No more batch cooking baby food! 
Find out how I make my recipes suitable for babies and toddlers to enjoy here >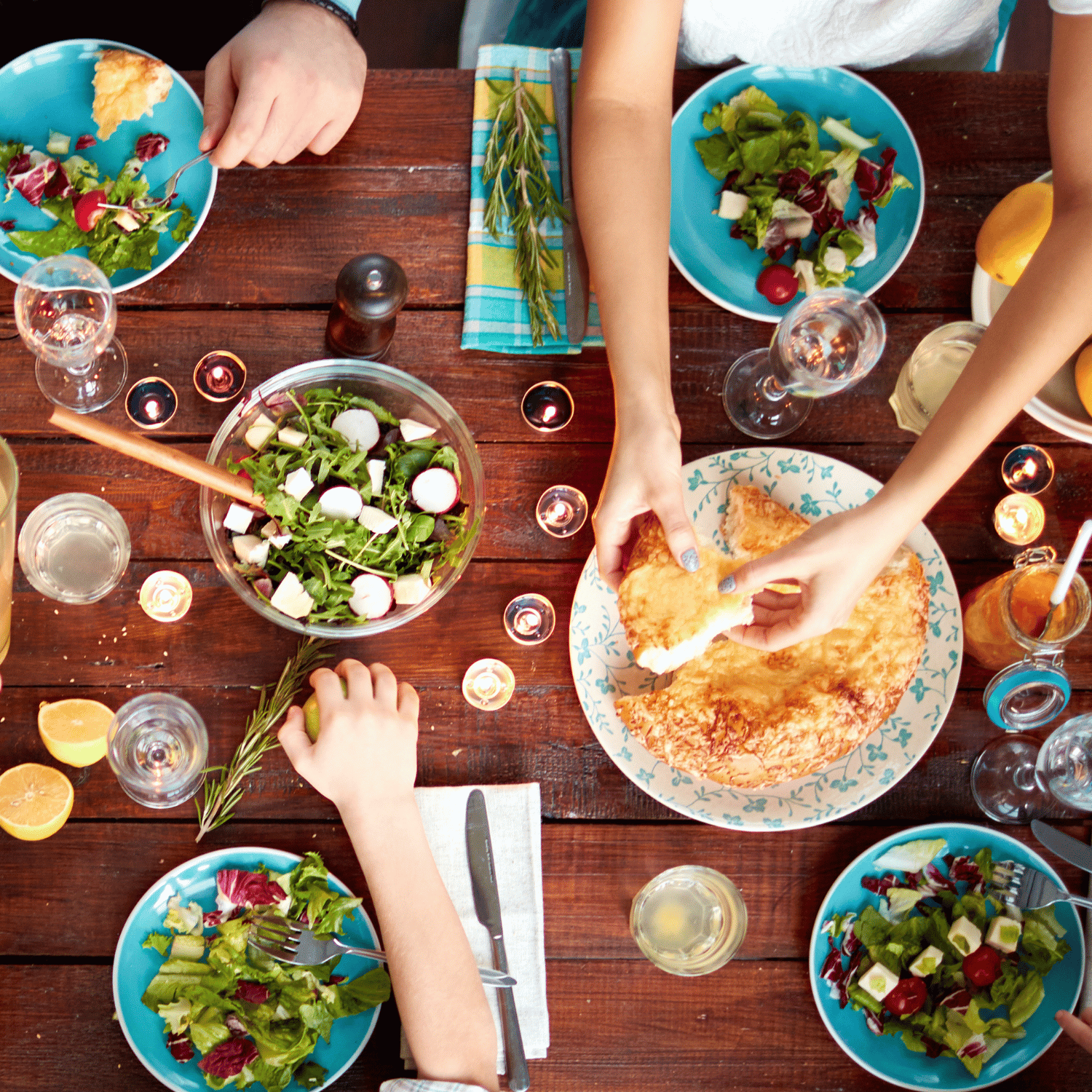 EATING TOGETHER
Eating together is beneficial for families of all stages, for a multitude of reasons; nutritional, behavioural, psychological and for healthy family functioning. Read all about the benefits and overcome the challenges of eating together here >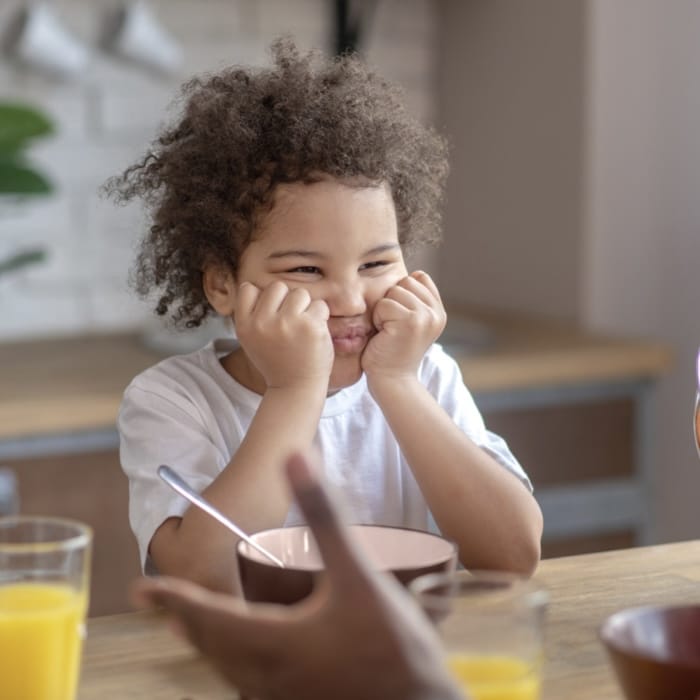 THE LESS-PICKY EATER PLAN
Hands up who has a fussy eater in the family?! Yup, me too! I've created a three step plan to help turn your picky eater into a much less-picky eater, like mine is now. Plus get all my tips & tricks for cooking with a fussy eater in the family here >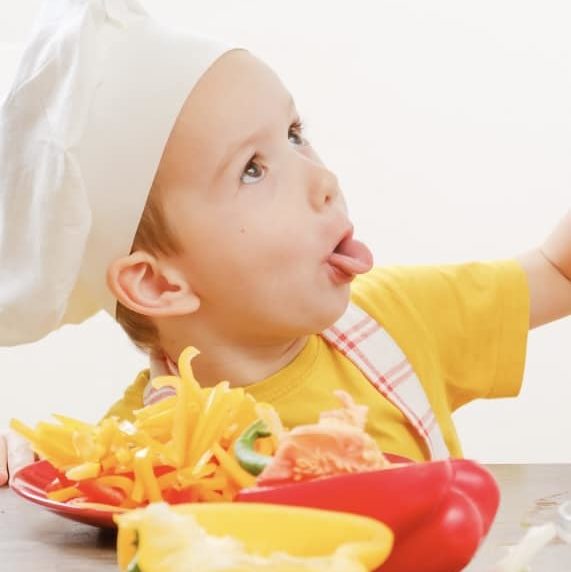 KIDS COOK TOO
In each recipe I suggest how younger kids can help you with the cook, which will usually help their enthusiasm for eating it. Just head to the Kids Cook Too section. Older children can of course help with everything so long as they are under your supervision. Who knows, you may find you have a Masterchef or Star Baker in your midst!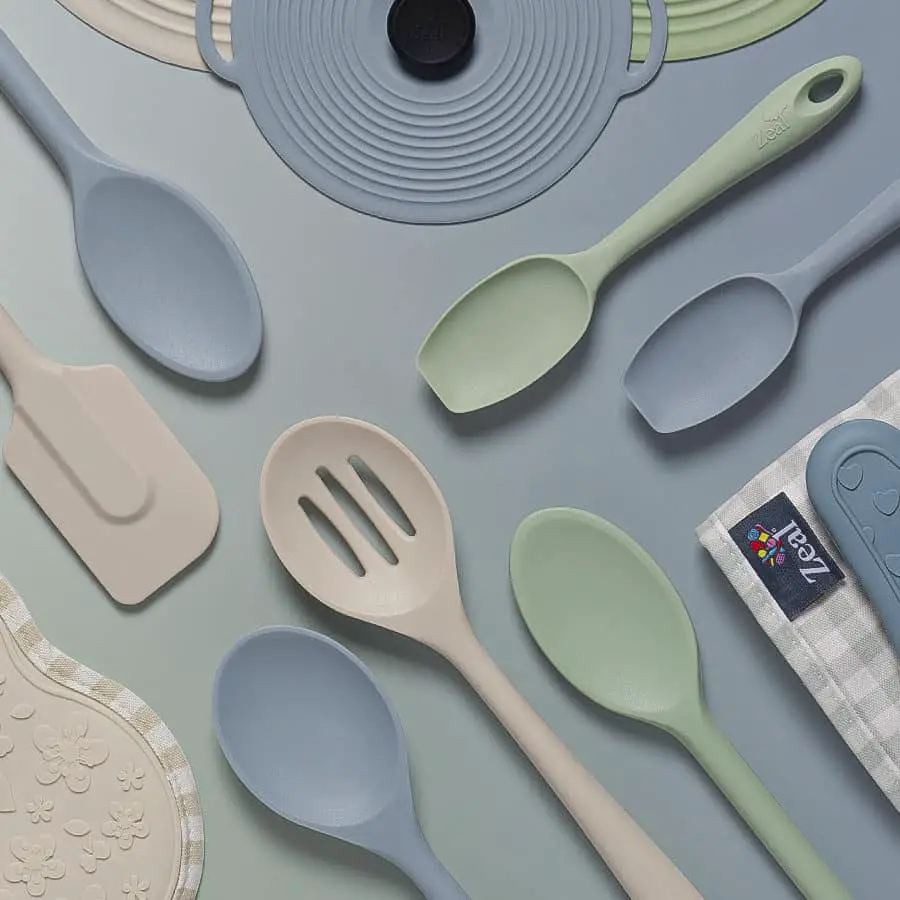 KITCHEN TOOLS FOR FAMILY COOKING
For an extra hand in the kitchen, take a look at my Essential Kitchen Tools for Family Cooking, where I show you all my favourite cooking helpers. You can also shop them direct from Amazon, browse here >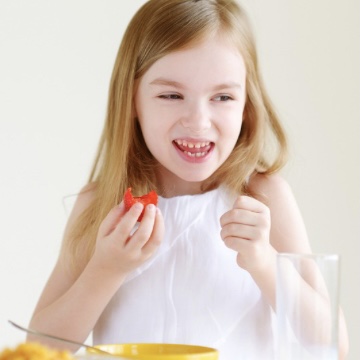 CHILD NUTRITION THROUGH THE YEARS
Maintaining good nutrition through these early years will help your child to thrive and grow as they should. It will also establish good eating habits that will stay with them into adulthood. Find out more here >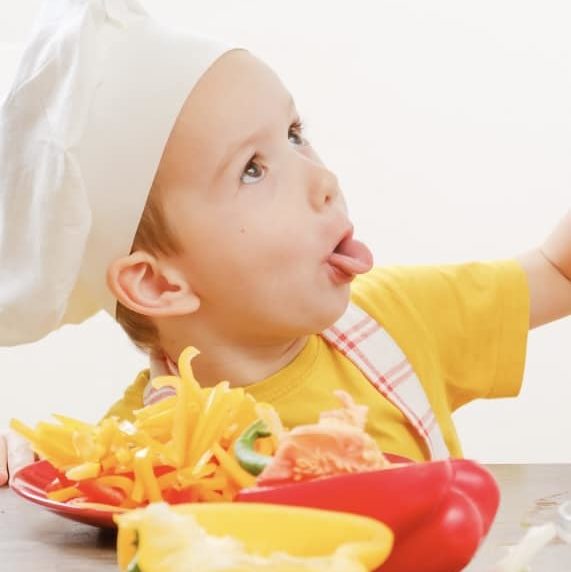 FOOD SAFETY AT HOME
Being Level 2 Certified in Food Hygiene & Safety (for Catering) I decided to put together a Food Safety at Home guide covering how to prepare, cook and store food in the safest way possible for your family, read here >
ABOUT ME
If you'd like to find out a little about me, my story and how I came to launch Together to Eat, you can do just that right here >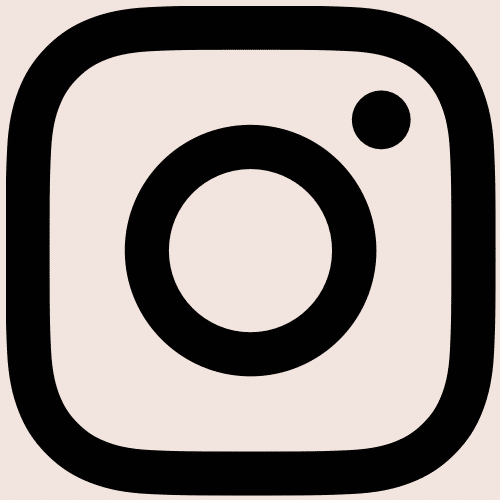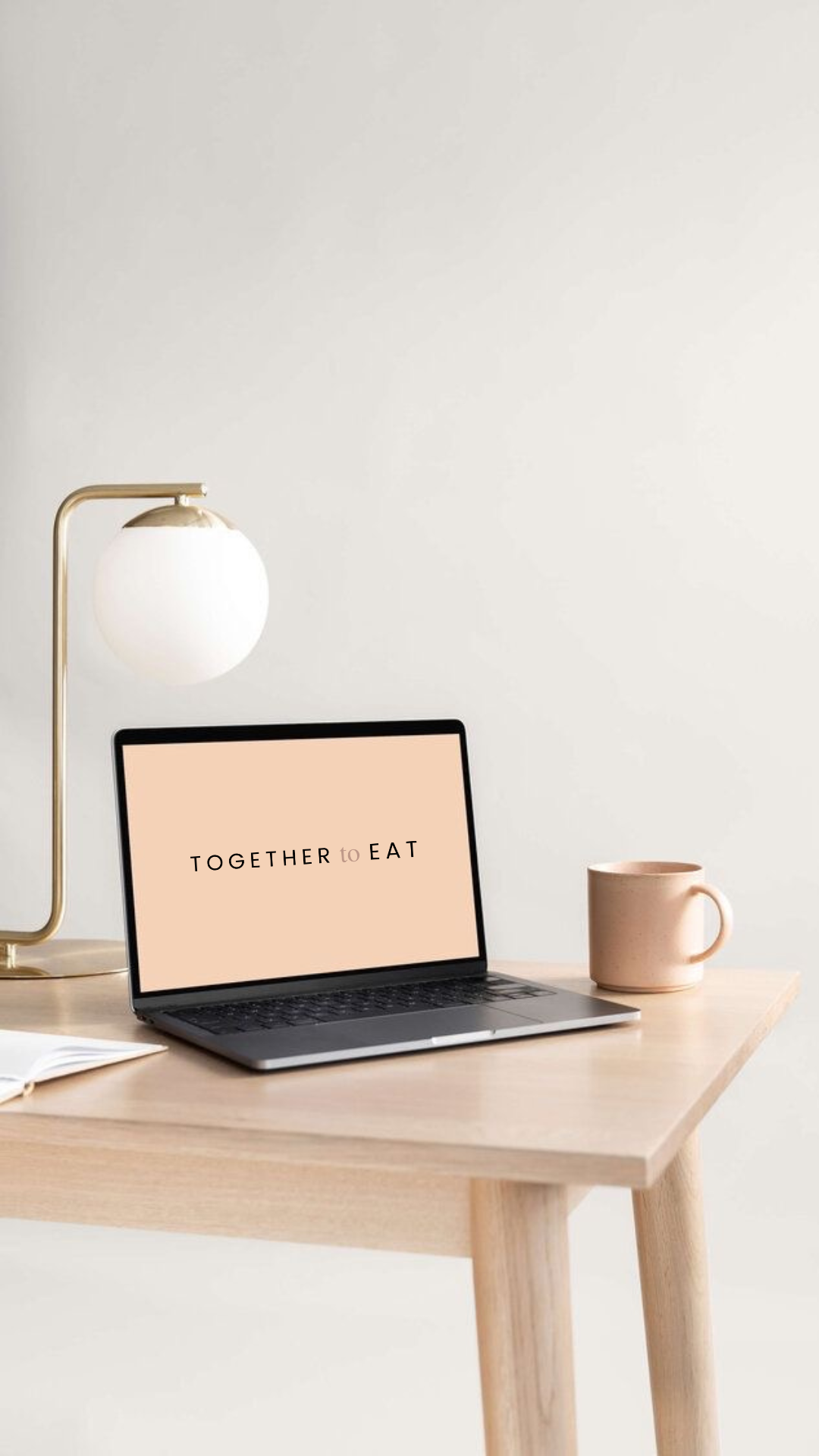 - SUBSCRIBE -
Get FREE Weekly Planners + Roast Schedules
Subscribe here and I'll send you an email each week with my NEW recipes, other carefully curated recipe content and the latest in family articles. Plus get FREE Weekly Meal Planners and Roast Schedules. You'll be able to download and print them all at home.
LATEST RECIPES