This Weaning with Family Meals course will enable you to include baby in your family meal times, which is essential for role modelling, helps to avoid fussy eating, promotes good nutrition and improves family connectedness.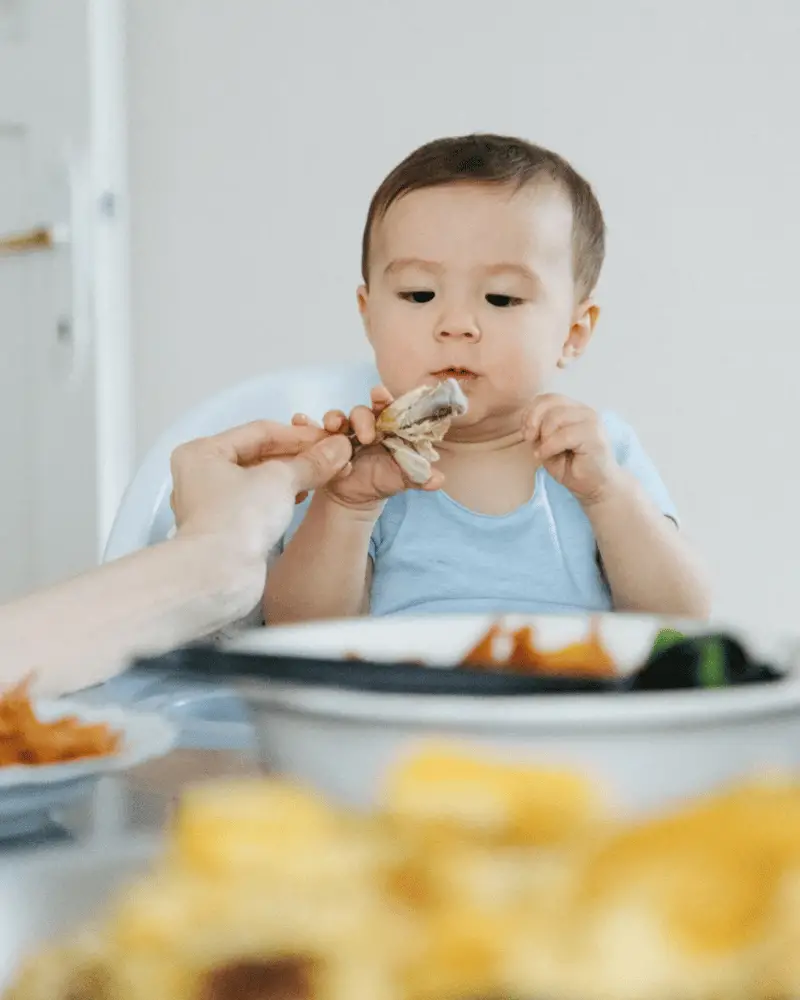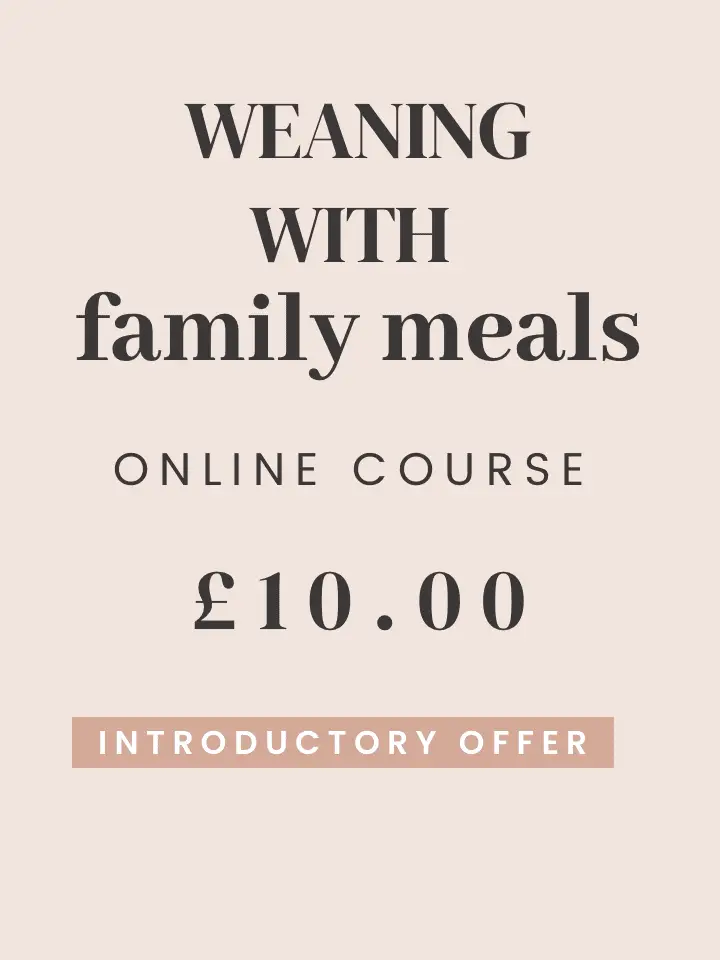 MAKE LIFE EASIER
Weaning a baby is hard work. Batch cooking baby food on top of cooking separate meals for the rest of the family is even harder work. Weaning with family meals lightens the load and allows the whole family to enjoy mealtimes together. And if baby can't eat with you because their routine just won't allow it, you can still cook baby friendly family meals and then prepare the leftovers for them to enjoy another time.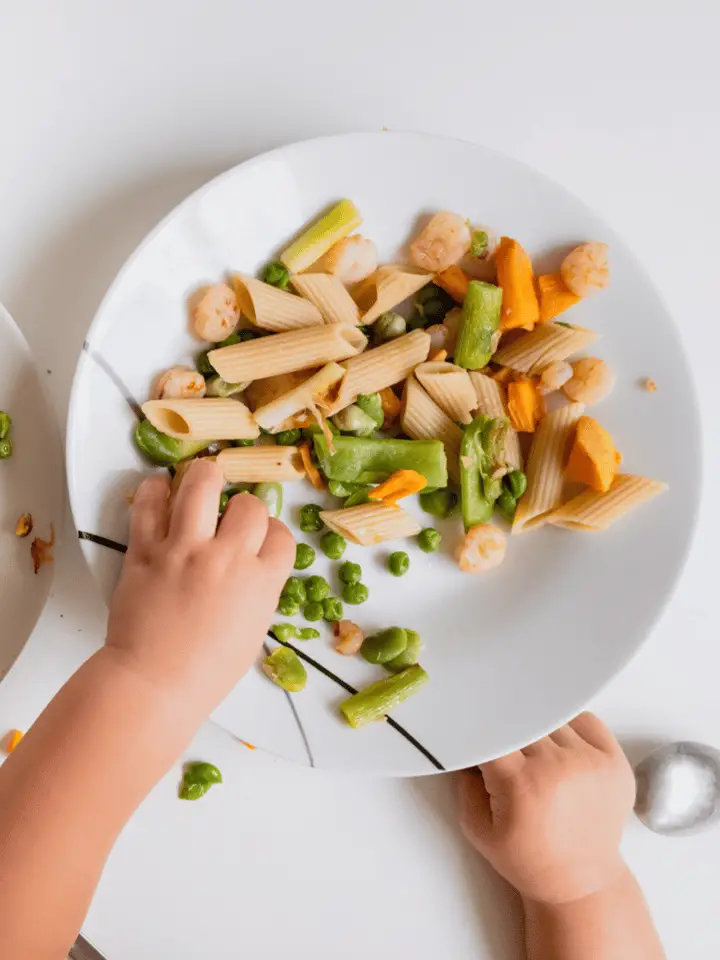 What to expect from my Weaning with Family Meals Course
With this course you will learn how to wean your baby with any family meal. I'll equip you with all the tools you'll need to be able to turn any family recipe into a baby friendly one. You'll learn how to find recipes online, meal plan, adapt recipes and prepare baby's servings across the different weaning stages and types. You'll also find useful videos showing you how to prepare baby's serving for spoon-feeding for each stage.
Stages:
6 months (after first tastes have been accepted)
7-9 months
10-12 months
12 month transition period
1 year +
Types:
Spoon-feeding
Baby-led weaning
Combination weaning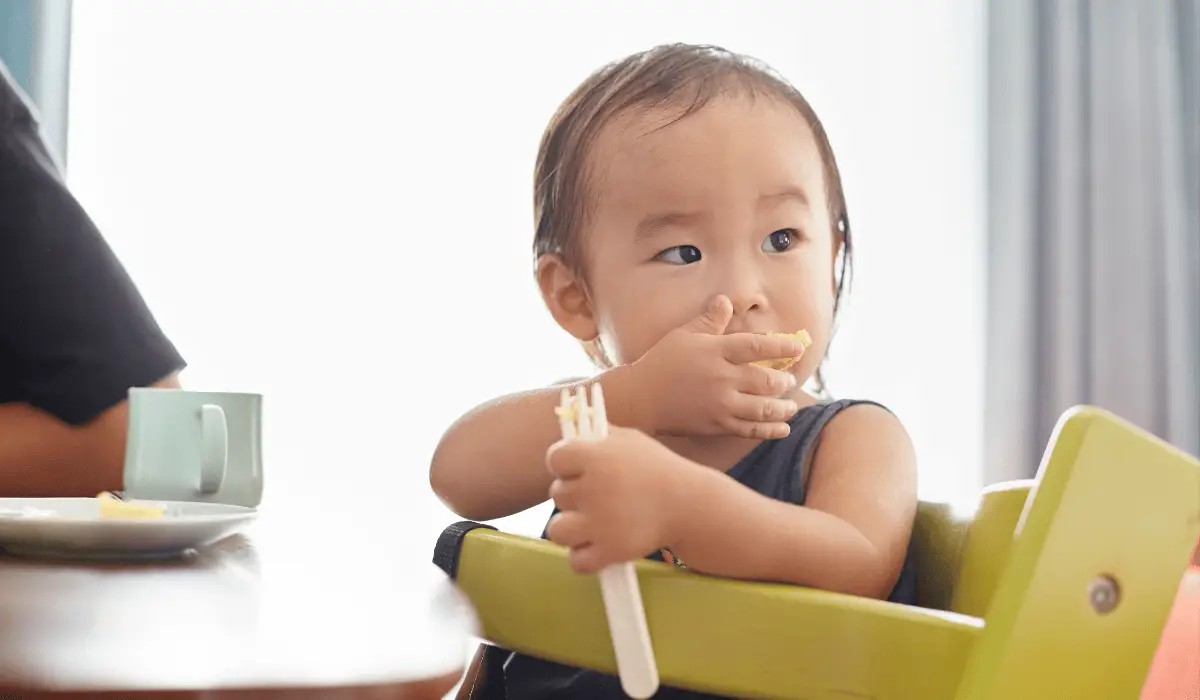 Weaning with Family Meals Course Modules
Here's a peak at all the course modules, so you know what will be covered.
Module Breakdown
First Stage Weaning - an overview. It's advised to do this before baby is ready to wean on family meals.
Second Stage Weaning
Meal Planning - Adapting Recipes
Meal Planning - Recipe Recon
Preparing & Serving
Prep & Serve: Baby-Led Weaning
Prep & Serving: Spoon-Fed Weaning
Prep & Serve: Combination Weaning
Storing & Reheating
Review & Feedback
INCLUDES PRINTABLES
You'll also be able to access three downloadable printables; a meal planner, a meal planning helper and a spoon-feeding help sheet. For BLW, I recommend you refer to the Solid Starts website, you can search for each food type and the best way to serve it to your baby, according to their age and stage.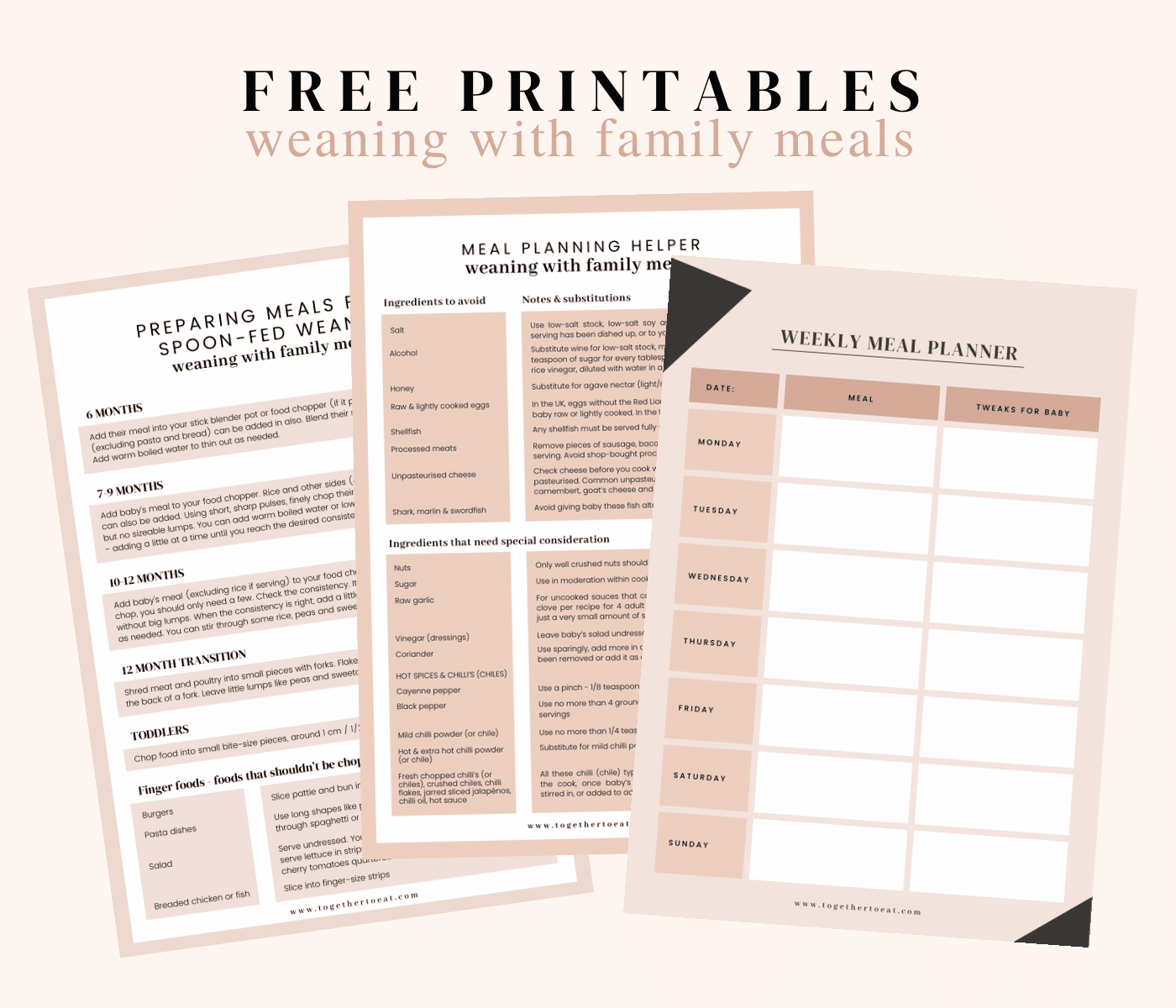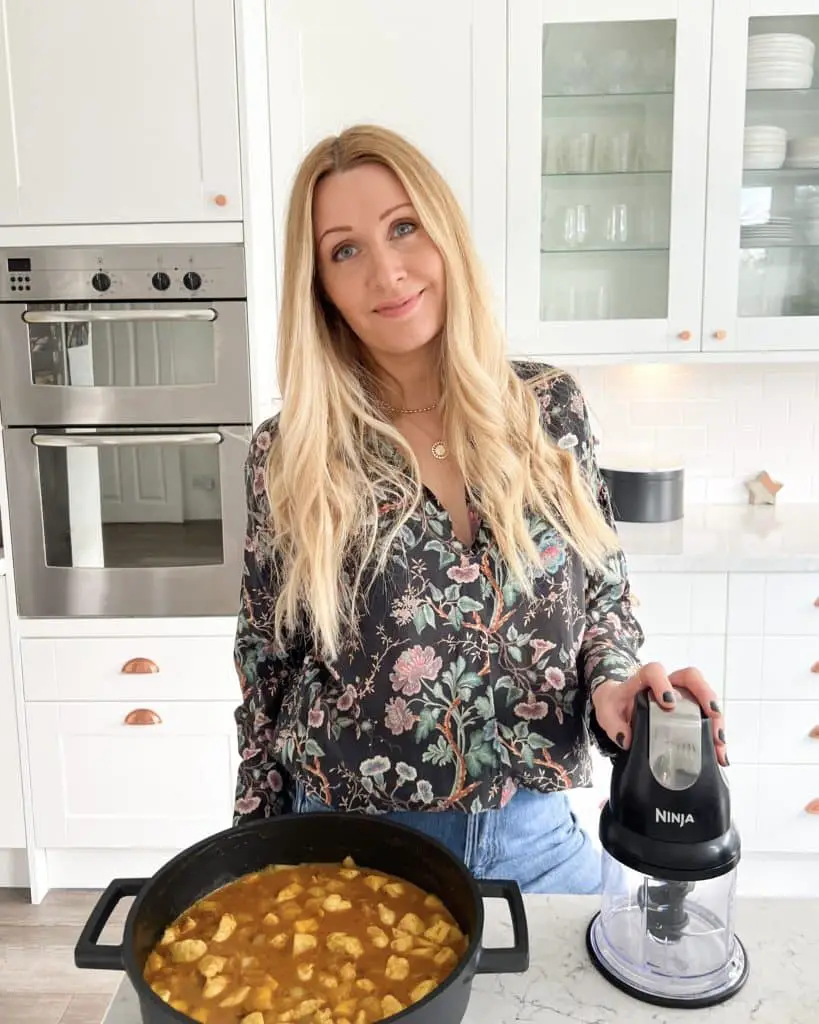 COACHING
With this course you'll be able to message me any time with questions you have as you make your way through this weaning with family meals journey.
Weaning with Family Meals Course
£10 Introductory Offer
As my Weaning with Family Meals course is new, I'm selling it at a low introductory rate of just £10.00! It won't stay this price for long so join now!
It's also available to international visitors as well. You'll see the amount in British pounds when you checkout, but you'll see the transaction amount on your bank statement in your domestic currency. You can use this currency calculator to work out the real-time conversion rate. Sign-up now below!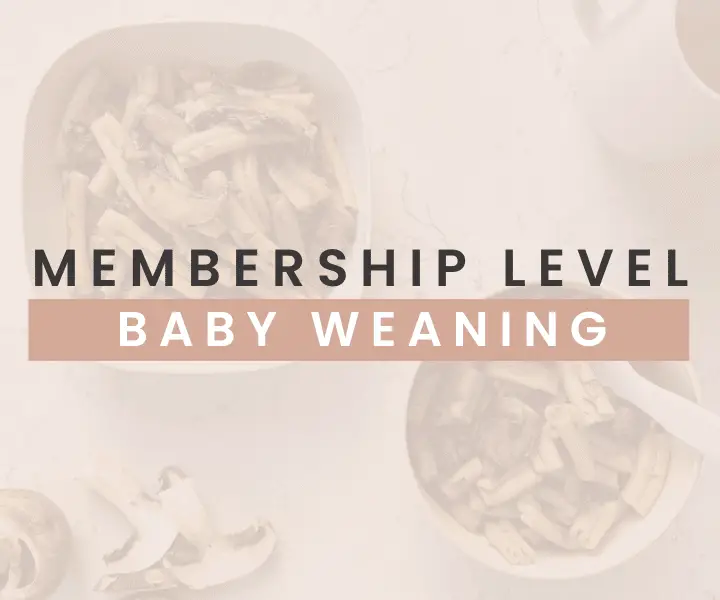 Baby Weaning Membership
When you pay for this Weaning with Family Meals course you will also get Baby Weaning level site membership, which means you will have lifetime access to this course, any future updates or exclusive new baby weaning content.
Weaning a Baby with Reflux (GORD) Guide
With this membership you will also get access to my Weaning a Baby with GORD guide. Both my two suffered with reflux as babies, and so I wanted to cover this topic and help parents of GORD babies learn how to wean their little ones, provided they are allergy free and not under nutritionist care.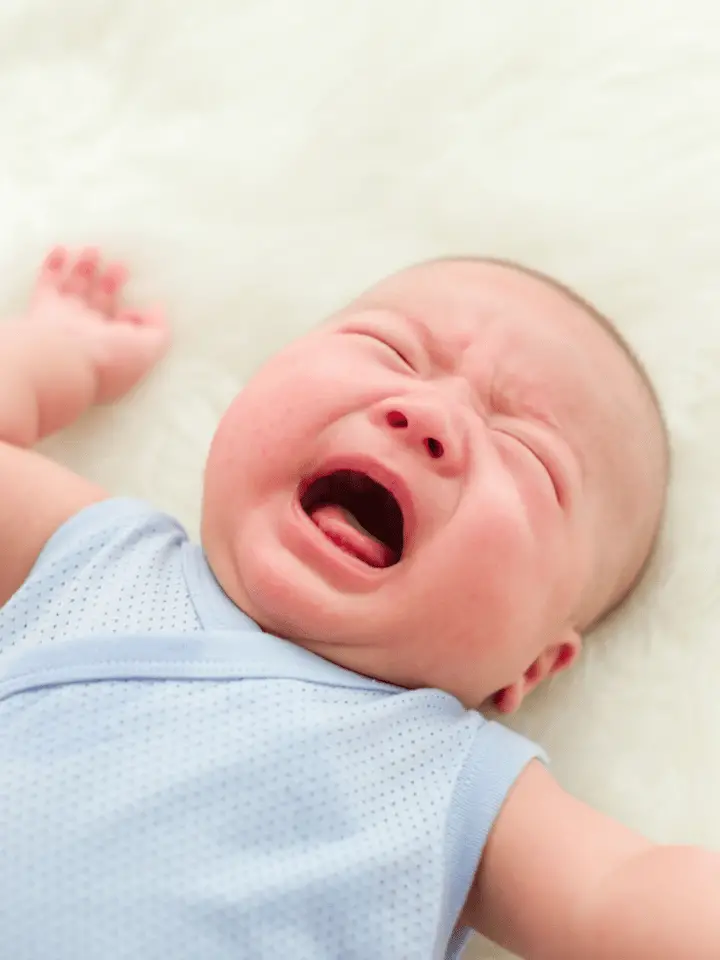 For membership and course terms, please see Terms & Conditions.