Welcome to my family food blog, Together to Eat. I'm pretty new to the food blogging scene, I only launched in May 2022. It took me nearly two years to get to that point and when I finally launched it felt amazing. I'm soo happy to have you here and be able to share my recipes and love of eating together with you.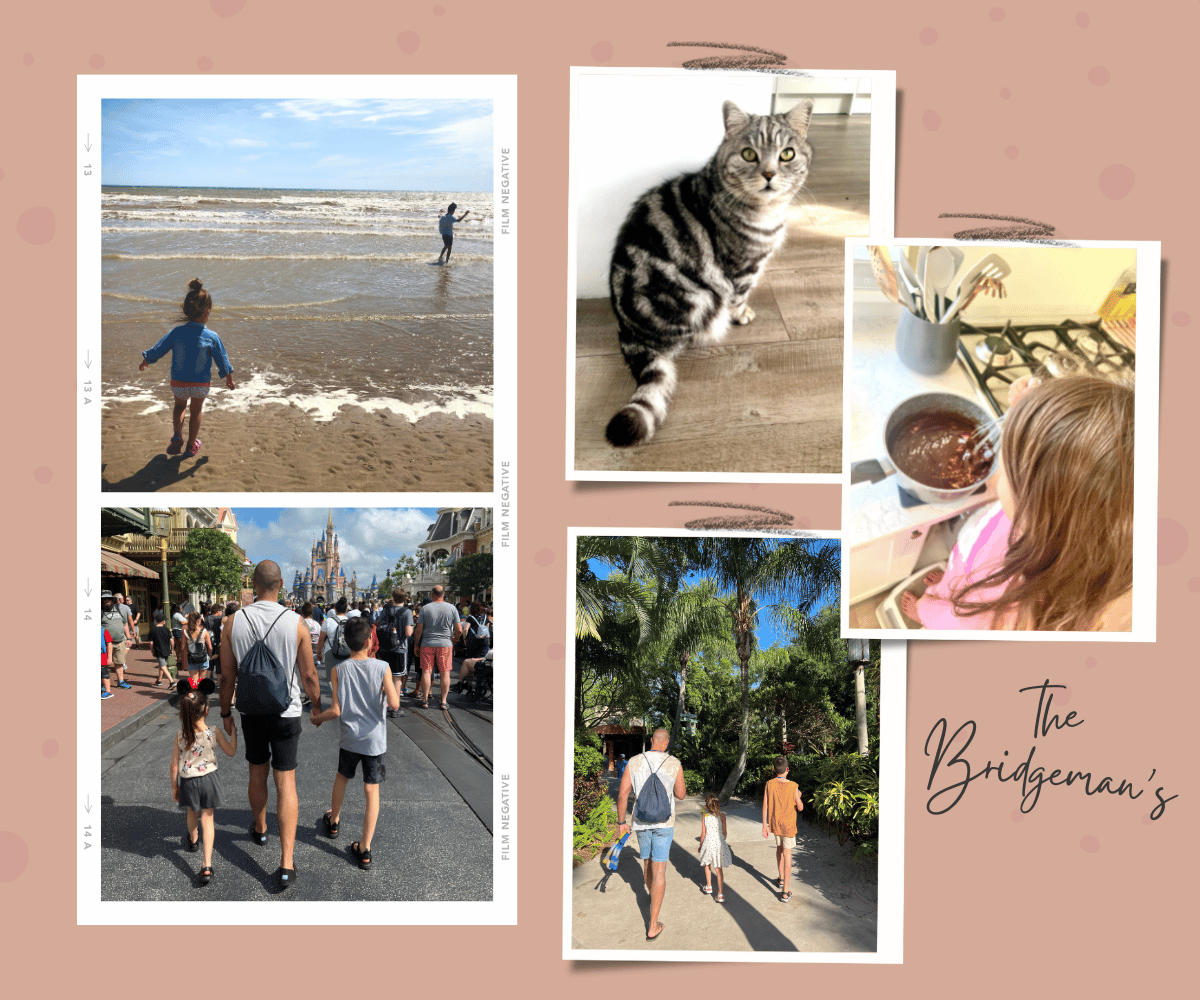 As you've found your way to this page, I'm guessing you want to find out a little bit about me first? Well, I live in Surrey, England, with ALL my big loves; my kids, Nate (9 yrs old), Georgie (5 years old), hubby Ricky (he'll kill me if I give his age, ha!), and our 12 year old cat Onyx.
I'm a real homebody and you can usually find me in the kitchen, cooking or working or both! I love to cook. eat. repeat. I get really excited about sharing my recipes once I nail them. Developing recipes allows me to be creative, and I need that. When I'm not taking care of the kids or working, I'm on Instagram drooling over other bloggers amazing recipes, and that's where a lot of my inspo comes from. My other favourite things are coffee (said pretty much every food blogger, ever), home décor, fashion, autumn, Christmas (of course!), snow (probably because we rarely get any here!) and binge watching on my iPad while I cook.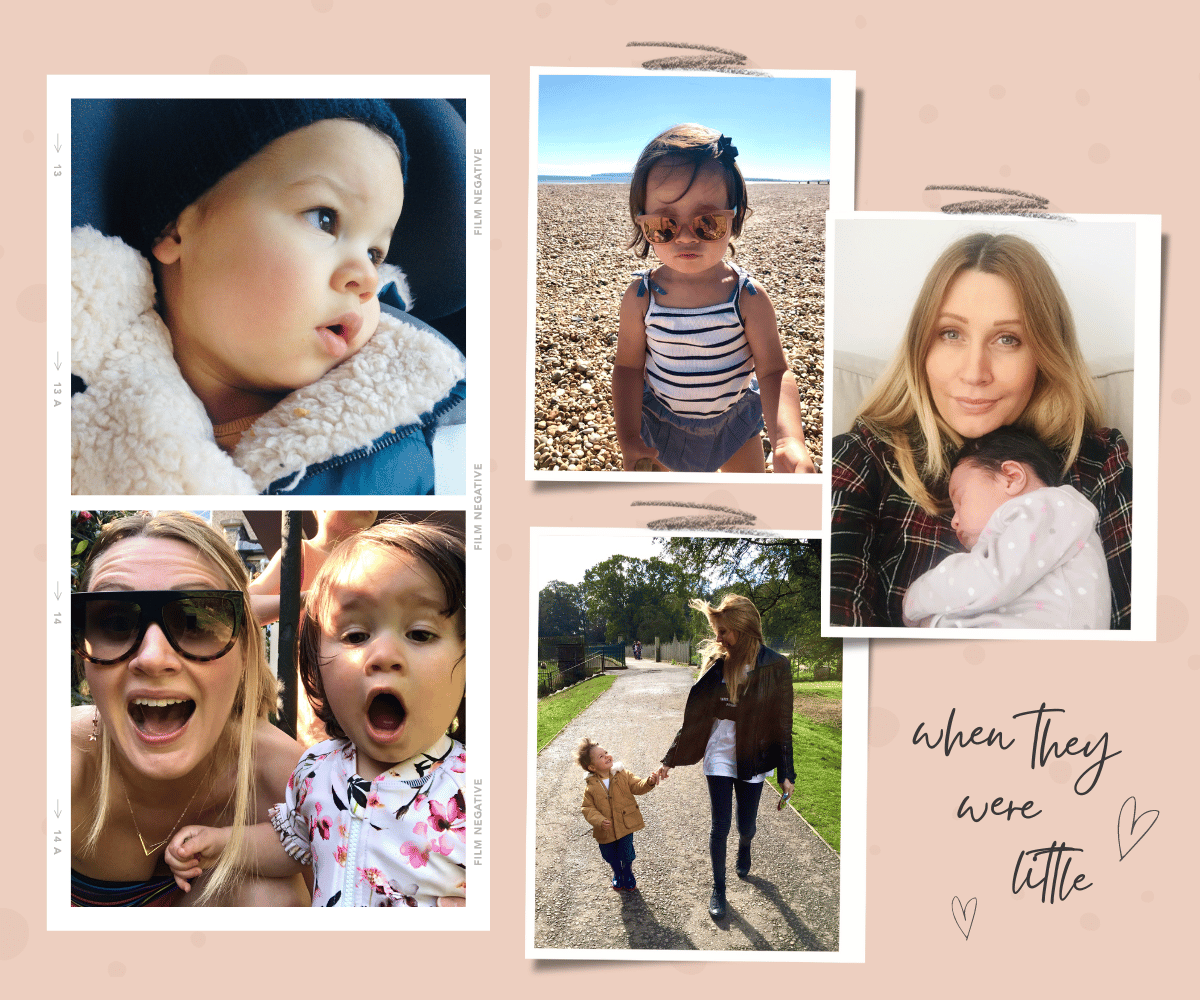 MY COOKING APPROACH
When it comes to family meals, I have many principles, which I try to reflect in my recipes. Being a Mama of two, I know the time restraints faced when it comes to cooking, especially if you are a working parent. The struggle is real! I know the need for fuss-free, quick prep, quick cook meals during the week, and that weekends meals can often be a little more complex in the cook and longer in the prep (especially for those who enjoy cooking), and I try to stick to a good mix of both.
As an advocate of eating family meals together, I invest my time in creating meals for parents who love food, while carefully considering how each one can be shared with babies and children of all ages.
And, even if it's impossible for your little one to eat at the same time as the rest of the family, the leftovers can always be enjoyed by them the next day, or frozen for another time entirely - no more batch cooking for you! I hope you find my recipes can grow with your family, and be eaten for decades to come.
How do I make my family meals baby and toddler friendly? You can find out here >
And if you have a fussy eater in your family, I hope that my Less-Picky Eater Plan can help you out >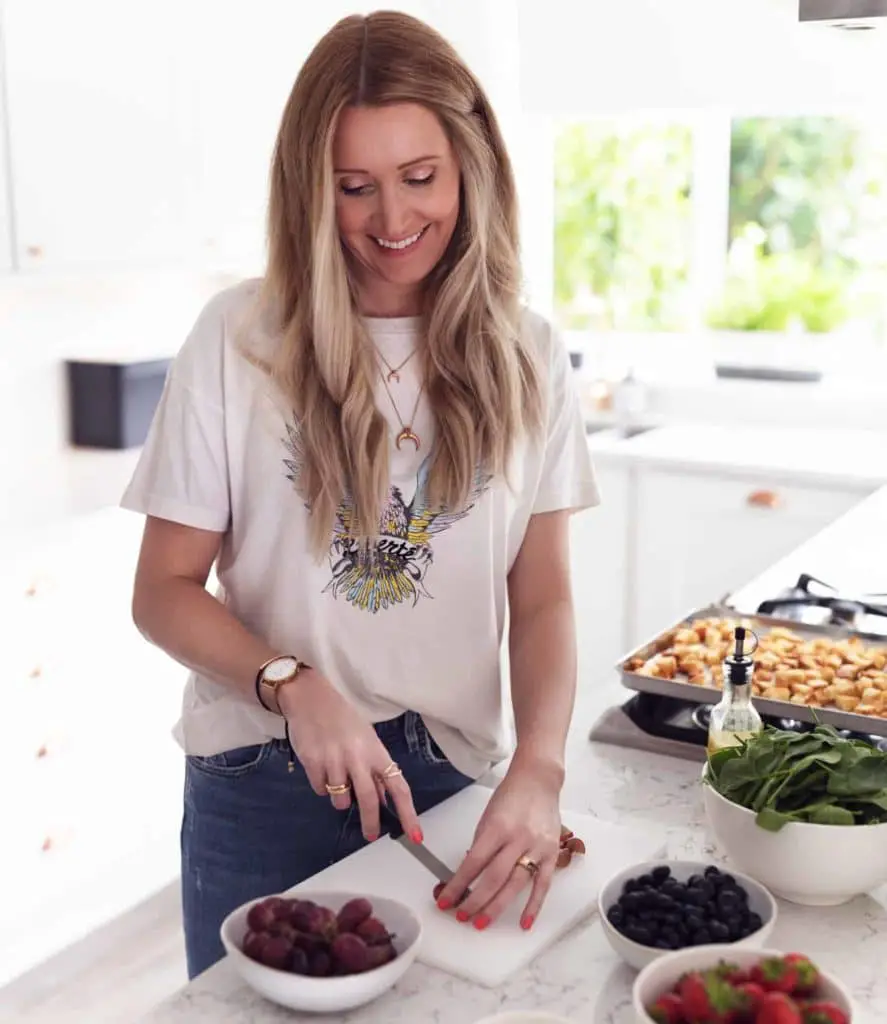 CREATING TOGETHER TO EAT
So how did I end up here with my own food blog? Well, going back in time TEN years ago, I used to work for River Island, the high street fashion brand, as their Digital Marketing Manager. Then I went on maternity leave and decided to switch careers to full-time mum instead.
I always knew I'd find myself back in digital marketing again in some shape or form once my kids were in school, but I had no real idea doing what. Then Coronavirus hit and we went into our first lockdown. DOOM. But, during that time I had a true light-bulb moment. PING! I realised I could marry my love of family cooking with my digital marketing skills, and become a food blogger. It was perfect for me. I could work flexible hours, be able to do school runs and be my own boss (which BTW totally suits my Type A personality) I could work flexible hours, be able to do school runs and be my own boss, and with a supportive husband backing me, I was all in.
I knew straight away that I wanted to create recipes that could be shared together and be adapted for all the different family life stages. And from there, it all began. From conception to launch, the journey has been a looooong one. Between my youngest being at home with me most the time and allllllll the homeschooling I had to do with my eldest because of the multiple Coronavirus lockdowns and isolation periods we had, I had to just grab whatever time I could to work. It's been a true labour of love, but I'm over the moon to have finally got here.
I really hope you find recipes here to cook and share with your family as it grows. Start searching for your next new recipe here >
A SPECIAL NOTE FOR U.S. VISITORS
If you are reading this from over in the U.S., be assured that even though I'm creating these recipes in the UK, I'm really striving to make them just as useable for you too. My parents actually lived in California for over 6 years before I was born. They brought back with them a taste of US cuisine; plenty of cookbooks and cooking equipment, and I grew up enjoying many American meals and bakes.
It is important to me that my recipes translate well for US visitors, so I do my own measurement conversions for ingredients and I don't rely on technology to convert from the British metric system to the US Imperial/Customary system. You'll see at the top of each recipe you can switch to "US Customary" to get the correct ingredient list for you. I also try to use US food and cooking vernacular as well as English to compensate for differences between the two.
WORK WITH ME
I offer many food content creation services, if you'd like to work with me you can find out more here >.

LATEST RECIPES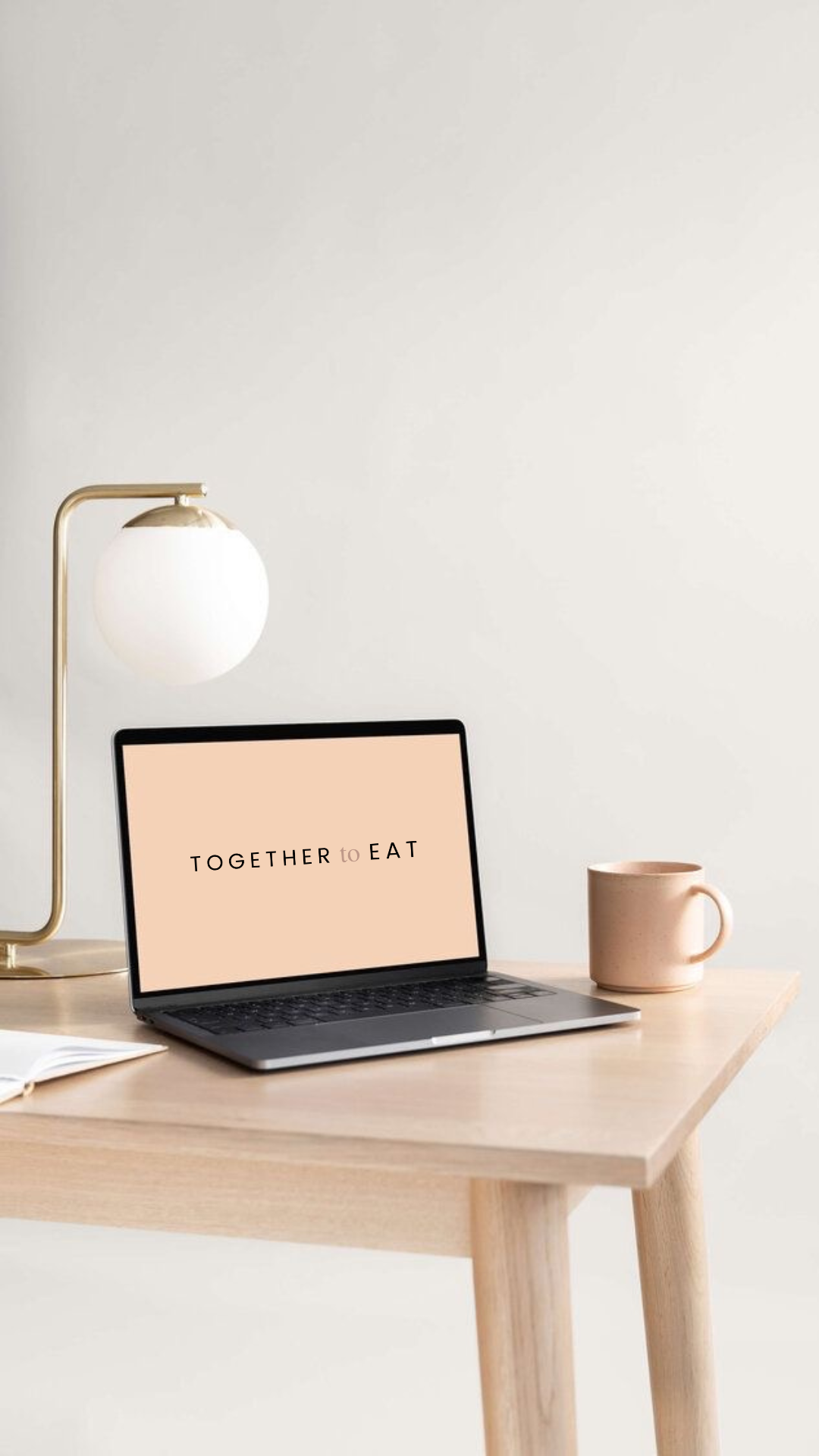 - SUBSCRIBE -
Get FREE Weekly Planners + Roast Schedules
Subscribe here and I'll send you an email each week with my NEW recipes, other carefully curated recipe content and the latest in family articles. Plus get FREE printable Weekly Meal Planners and Roast Schedules including a Christmas themed one. I'll also send you a bonus Elf on the Shelf Activity Planner printable.
- FAMILY -
Feeding the Family
In my Family section you'll find useful articles on all things family + cooking.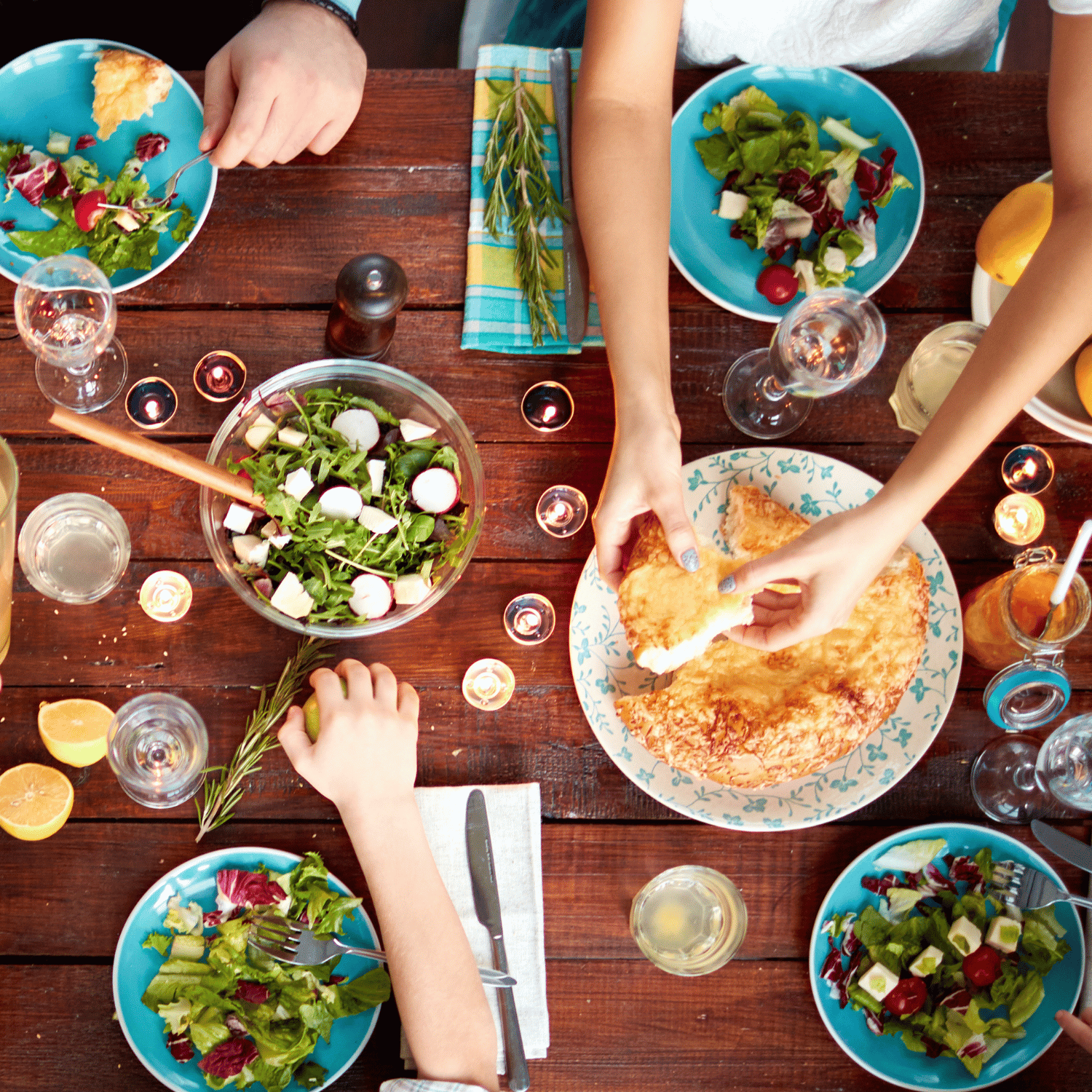 Eating Together
Eating together is beneficial for families of all stages, for a multitude of reasons; nutritional, behavioural, psychological and for healthy family functioning.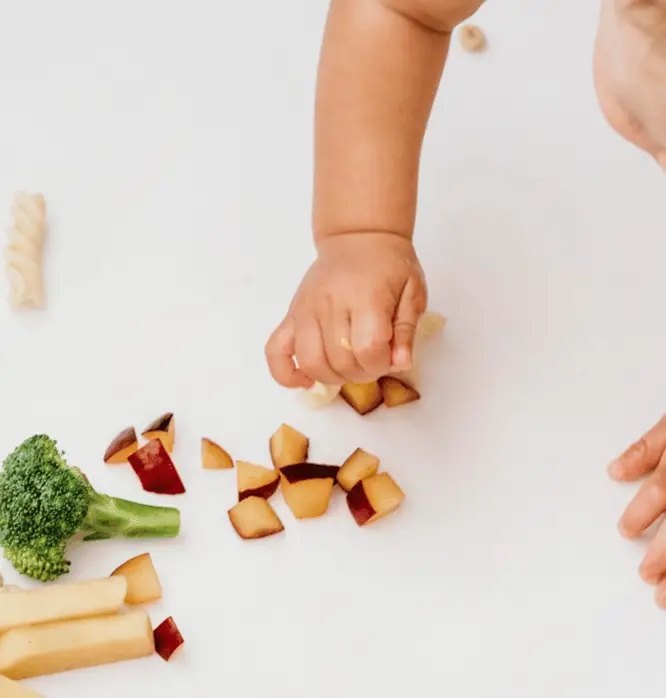 Family Meals for Baby Weaning
Find out how I make my family meals suitable for babies and toddlers to enjoy too. Say goodbye to batch cooking baby food!
The Less Picky-Eater Plan
I created this plan based on my experience of raising a fussy eater. You'll also find my tips & tricks for tackling family mealtimes with your picky eater.