Here you'll find articles related to family cooking, including how I make my meals suitable for weaning babies and toddlers and advice on dealing with fussy eaters.
LATEST RECIPES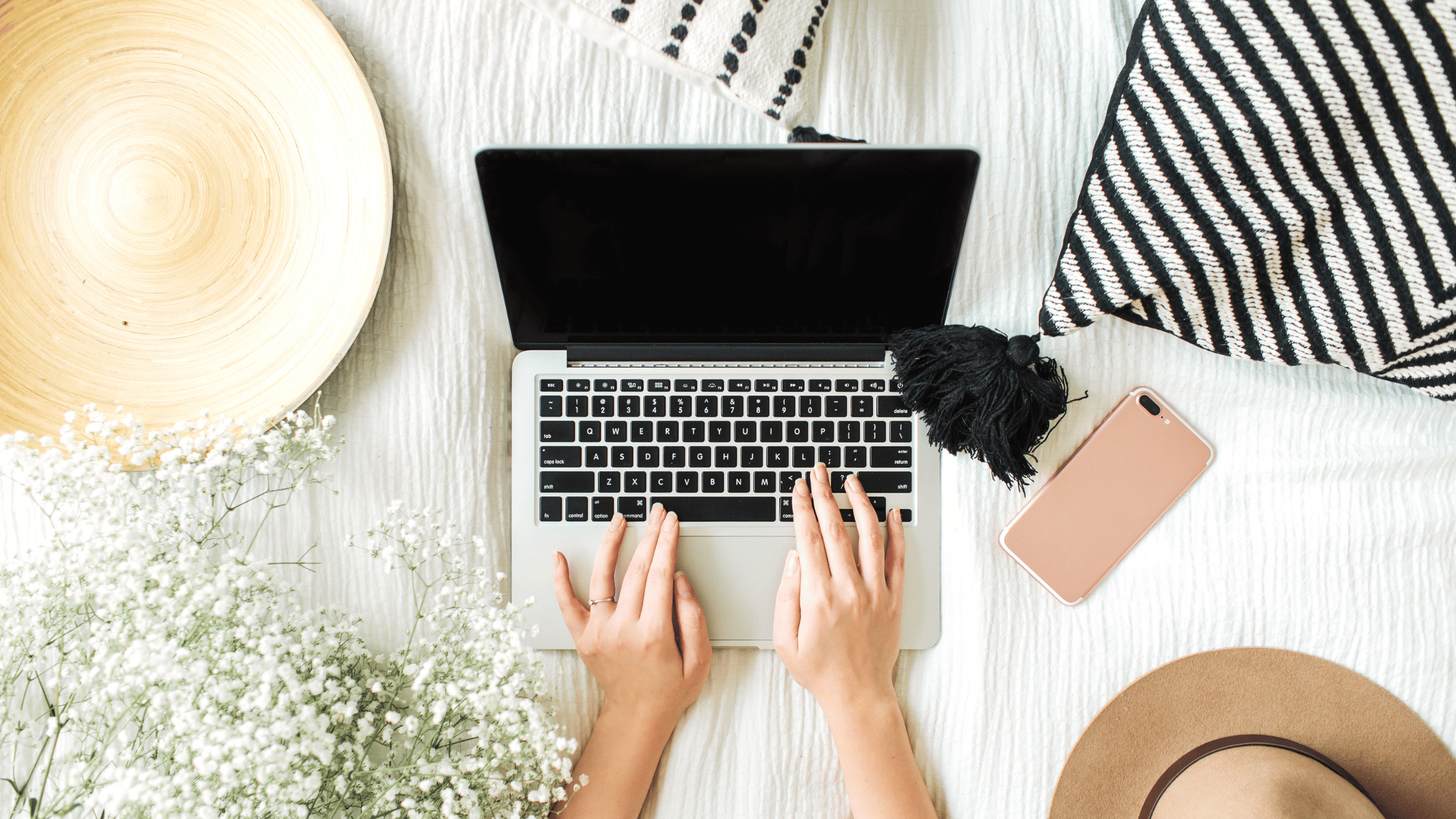 Get FREE Weekly Planners + Roast Schedules
Subscribe here and I'll send you an email each week with my NEW recipes, other carefully curated recipe content and the latest in family articles. Plus get FREE Weekly Meal Planners and Roast Schedules. You'll be able to download and print them all at home.