As a food blogger and social media content creator I can offer the following services within the UK and the majority of them worldwide:
Recipe development
Freelance photography for online and printed materials
Freelance videography for websites
UGC - video for social media pages or ads
Recipe licensing
Sponsorships on togethertoeat.com + my social pages
Please see a selection of photography of my own recipes from my blog, www.togethertoeat.com further down the page. You can view some of my social media short form video content below or on my Instagram page here > You can find links to all my social pages at the end of this page.
MY FOOD CONTENT CREATOR SERVICES
As a food content creator I can offer the following services in the UK and worldwide:
Food UGC - User Generated Content
I can create short form video content for your social media pages, either based on an existing recipe, or I can create a new recipe for you. Have a look at my social video content here.
Freelance Food Photography
I can shoot a food item, existing recipe or recipe I have developed for you and supply 5-10 retouched photographs. See some of my work below.
Freelance Food Videography
I can also create longer form video of the step by step recipe process. This can be combined with recipe development and photography.
Recipe Development
I can create a recipe in combination with the above content or on its own. Browse my recipes here >
Recipe Licensing
For a fee you can use an existing recipe on your website or social media pages.
Food Influencer Partnerships
So long as the product or shop you would like to promote is available in the UK, I can work with you the following ways:
Partnerships
I can feature your food product in a recipe on togethertoeat.com and on my social media pages.
Competitions
You can supply me a food related prize to run a competition with on Instagram. I will also promote the competition to my email base and Facebook.
GET IN TOUCH
If you are interested in working with me to create some amazing content, or would like to request my media kit, please email me at emma@togethertoeat.com. Alternatively, let me know through the form at the bottom of this page.
Food Photography Portfolio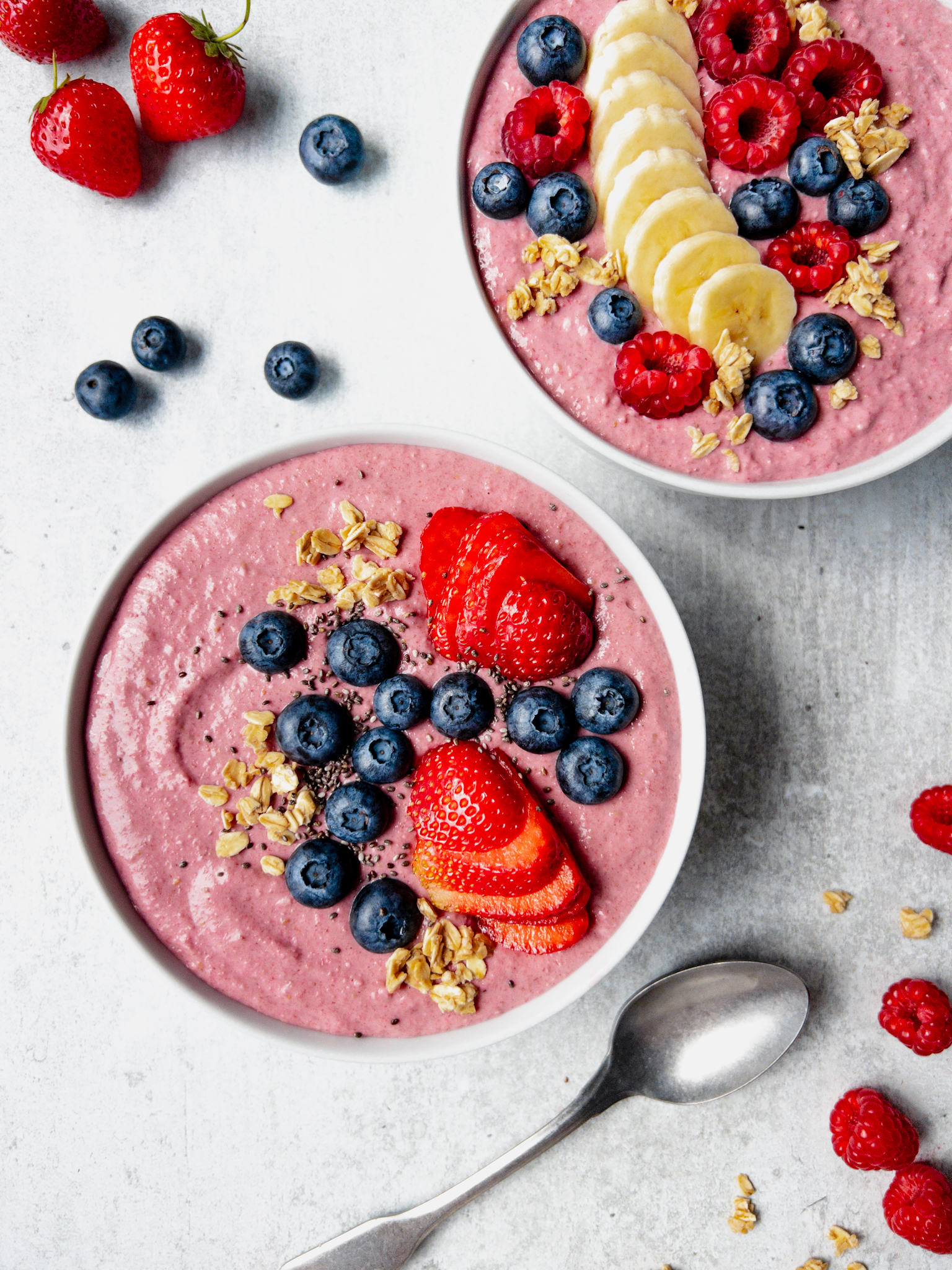 WORK WITH ME
LATEST RECIPES